I BELIEVE THE CHILDREN ARE OUR FUTURE - TEACH THEM WELL AND LET THEM LEAD THE WAY
SHOW THEM ALL THE BEAUTY THEY POSSESS INSIDE.

GIVE THEM A SENSE OF PRIDE TO MAKE IT EASIER,

LET THE CHILDREN'S LAUGHTER REMIND US HOW WE USED TO BE." ~ GEORGE BENSON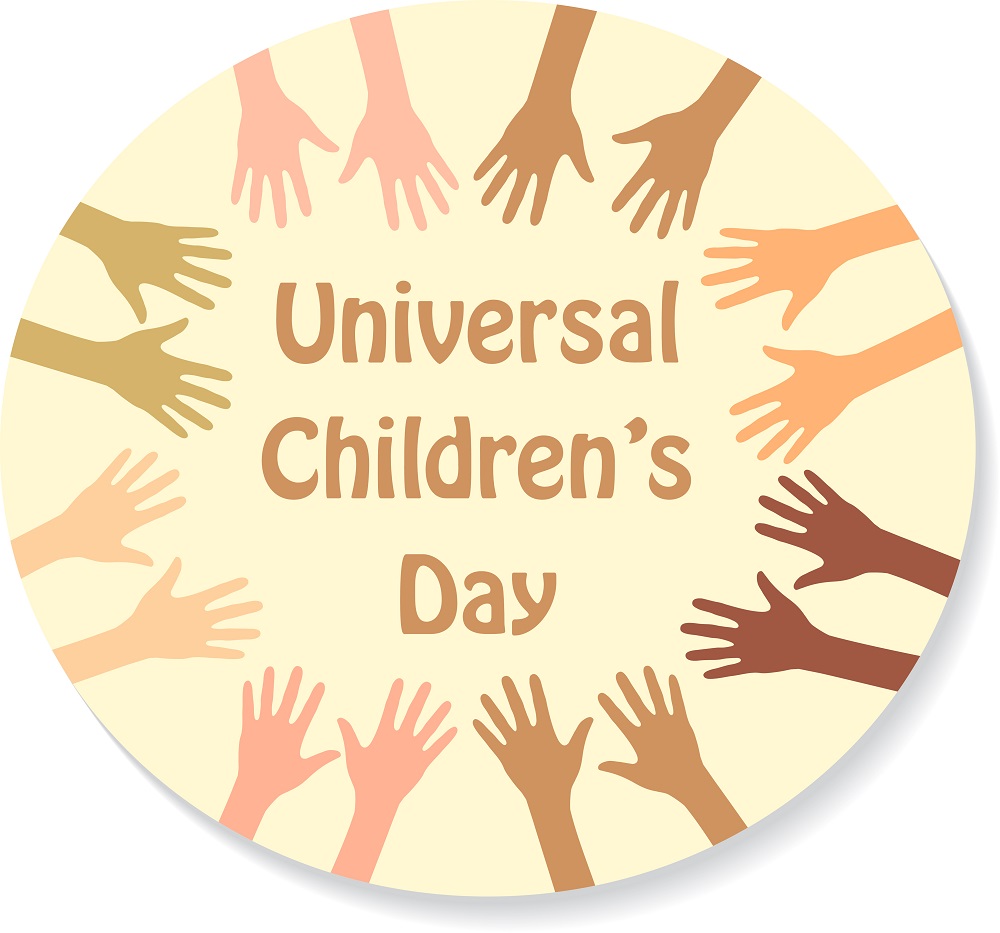 OUR CHILDREN ARE OUR MOST PRECIOUS RESOURCE

NO MATTER THEIR CREED, COLOR, RACE OR NATIONAL ORIGIN

WE HAVE AN OBLIGATION TO KEEP THEM SAFE, HEALTHY AND HAPPY

Universal Children's Day is not just a day to celebrate children for who they are but to bring awareness to children around the globe that have experienced violence in forms of abuse, exploitation, and discrimination.

Let's keep our children safe! Let's celebrate them!